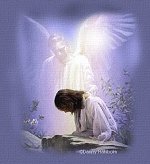 Hope
What is it we hope for?
We hope for salvation,
In the deliverance from sin.
We hope for the freedom
From the curse of the law.
We hope for eternal life,
The God like life, now and future.
We hope for righteousness,
To be right in the sight of God.
We hope to share with Christ,
In the glory of God.
Our hope does not disappoint us,
When we put our trust in God
We have confidence through Jesus,
That God does as He says.
We rejoice in this hope.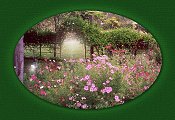 My Hearts Sings With Joy.
My heart sings with joy
When I reflect on the Lord
On how much He did for me.
When He died upon the cross.
He died to take my sins away
And freed me from the law.
My heart sings with joy,
To know that He is risen
And still lives today,
And lives forever more.
He blesses me each day
With His presence in my life.
My hear sings with joy.

Little Children
Let the little children come to me said Jesus.
Let all the children know how much I love them.
In their times of need I will be there for them.
When sorrows make them cry, I will comfort them.
When they are feeling lonely, I will be their friend.
When they are afraid of the dark, I will be their light
When they are sad, I will cheer them up.
When they are weak, I will strengthen them.
When they are weary, I will lift them up.
Let all children come to me; I will be all things to them.
I am their heavenly Father
Enter supporting content here
A Prayer
Strengthen me Lord as I struggle through the day
Help me Lord every step of the way.
Open my eyes Lord and help me to see
The suffering of people around me.
Unstop my ears Lord that I may hear,
The cries of children far and near,
Open my hear Lord that I may heed,
The troubles of people in need.
Help me Lord to be a light,
To shine for people in the night.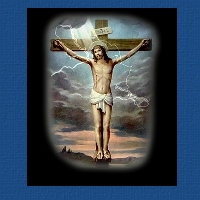 Only One Way
There is only one pathway to salvation,
The path that leads through the cross,
The cross that bore Jesus Christ
Who took all the sins of the world
Onto Himself.
His body was taken from the cross
And place in an empty tomb
But when the tomb was opened
He was not there.
An angel told those who came to seek Him
Why do you look for the living among the dead.
He is risen