MY CHILDREN AND GRANDCHILDREN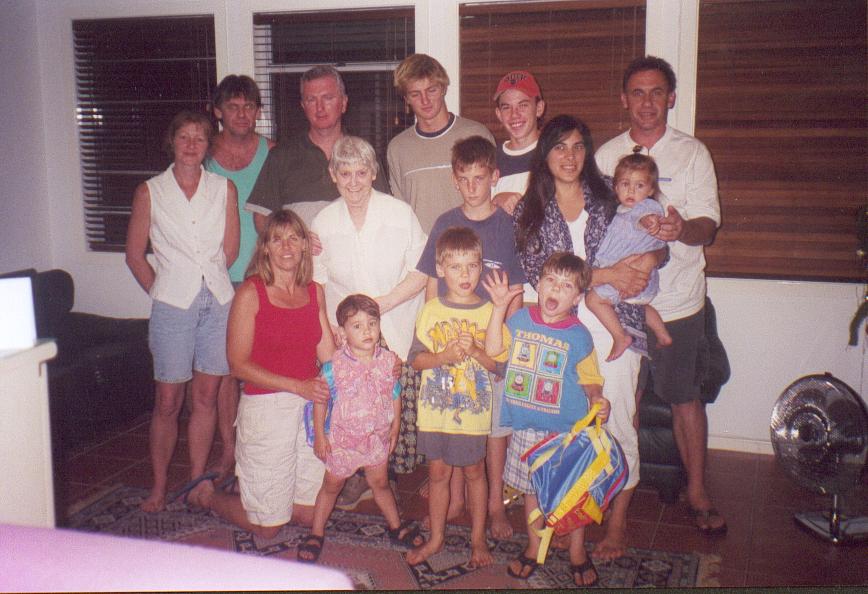 DEANNE LINDA & CURTIS ARE MISSING
DOREEN (ME)
FEBRUARY 2003
Doreen(me)
when my sisters visited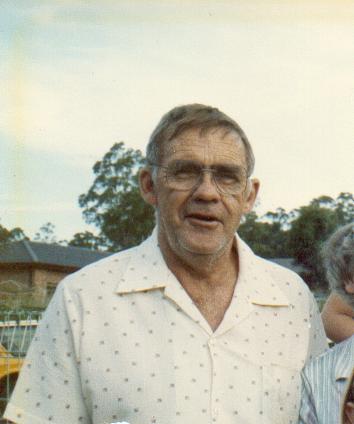 Bert 24/9/28 to 20/6/86
We were married for 34 years
Bert was a good man, a rough exterior but a heart of gold.
He would help anyone who came to him for help as best he could.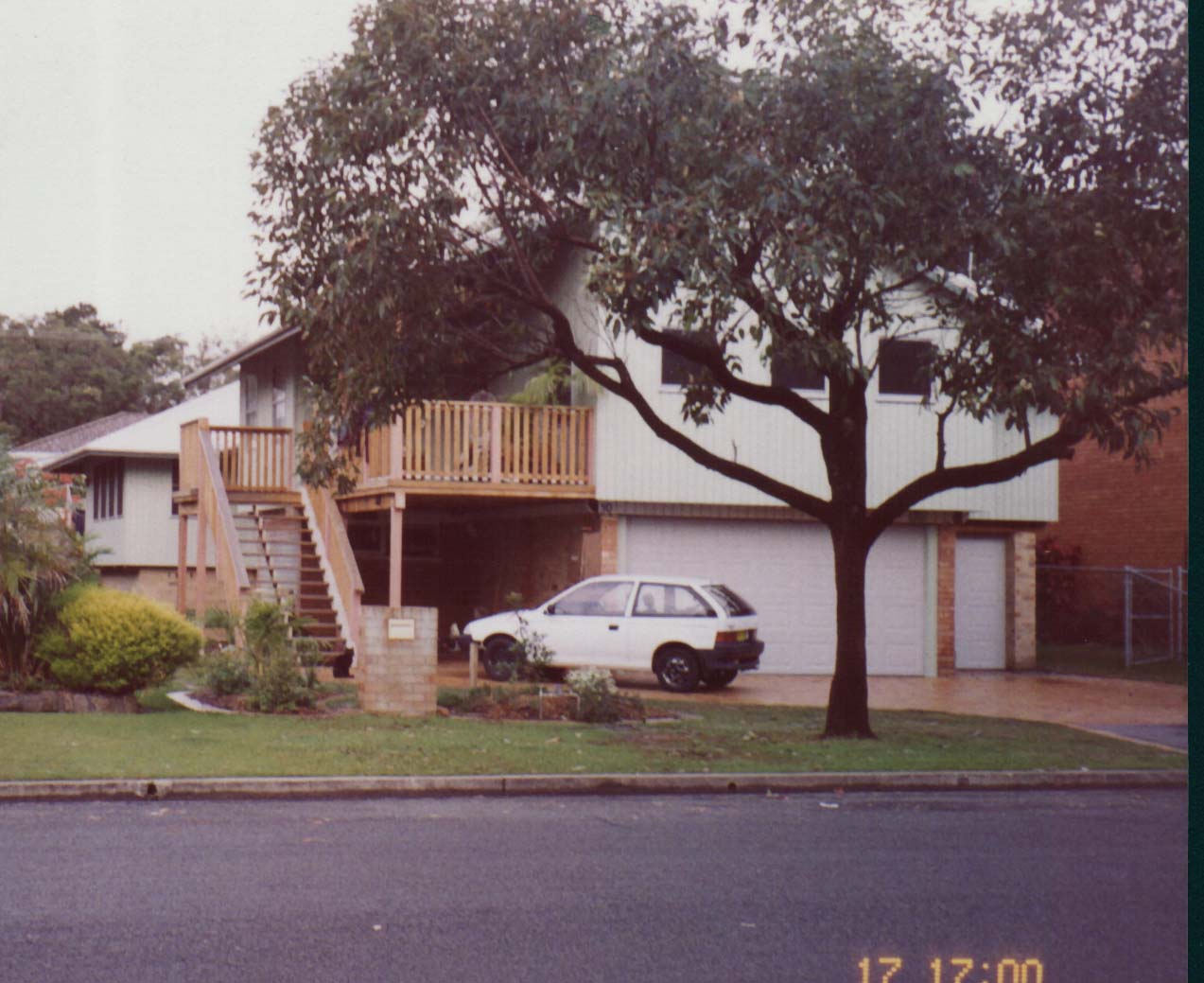 OUR HOUSE 1998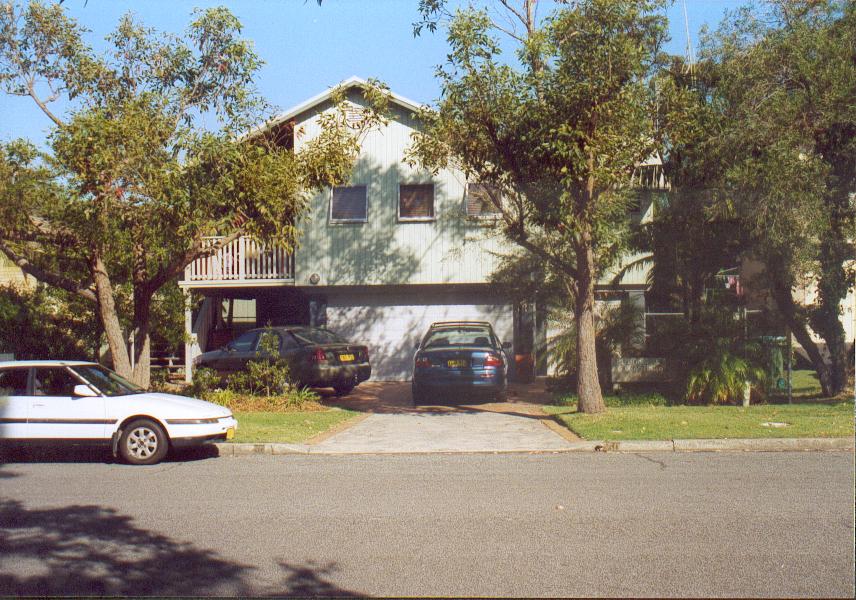 OUR HOME 2003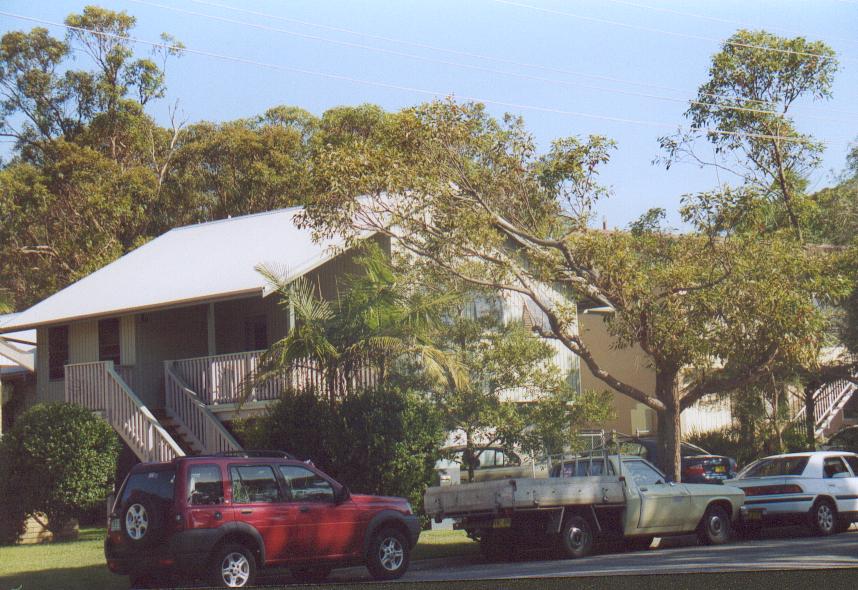 OUR HOME 2003
My Home
PETER, NYELLA,, MALI, TAJ & ATAYA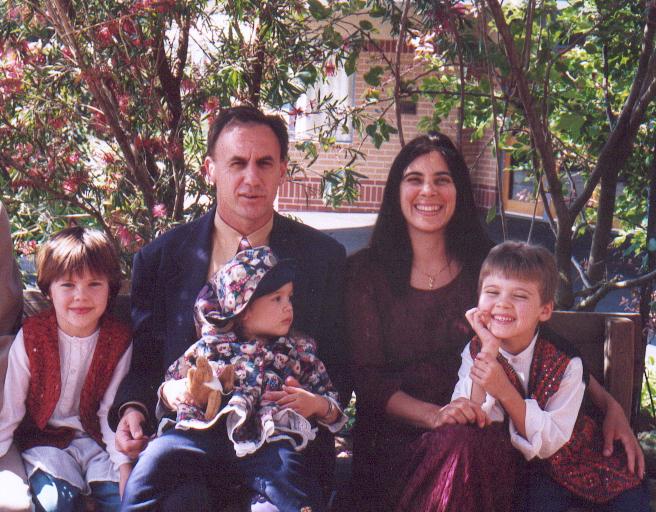 TJARA IS NOT HERE
HIMAYAT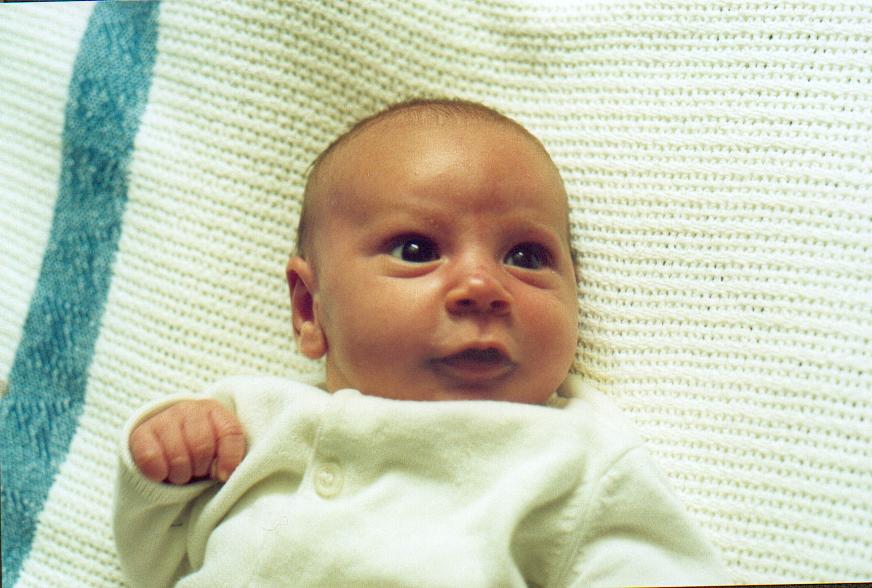 Peter & Nyellas youngest son born 20th June 2002 My 10th grandchild
MARC ROBINSON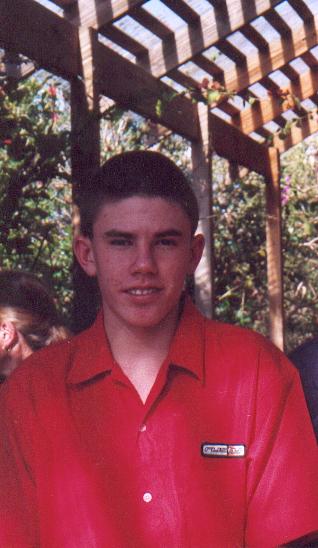 AL AND NARRELLE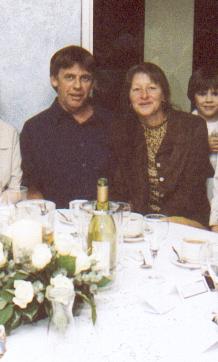 DEANNE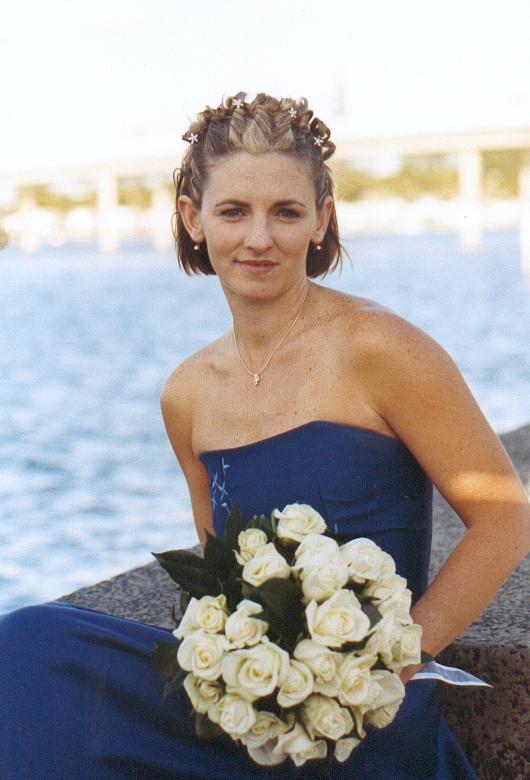 I have three children, Peter the oldest was born 23/3/1953, Elizabeth was born 22/9/1955 and Albert was born 8/12/59
I have 10 granchildren, Deanne: 3/1/76, Linda: 10/12/79, Michael: 11/1/1982 , Marc: 25/12/1984, Luke: 21/12/1988, Mali: 20/5/1995. Taj: 15/8/1996, Tjara: 29/3/1998 Ataya: 31/8/1999 and Himayat: 20/7/2002
I have one great-grandson, Curtis: 23/4/1997

LINDA & TANE KNEBEL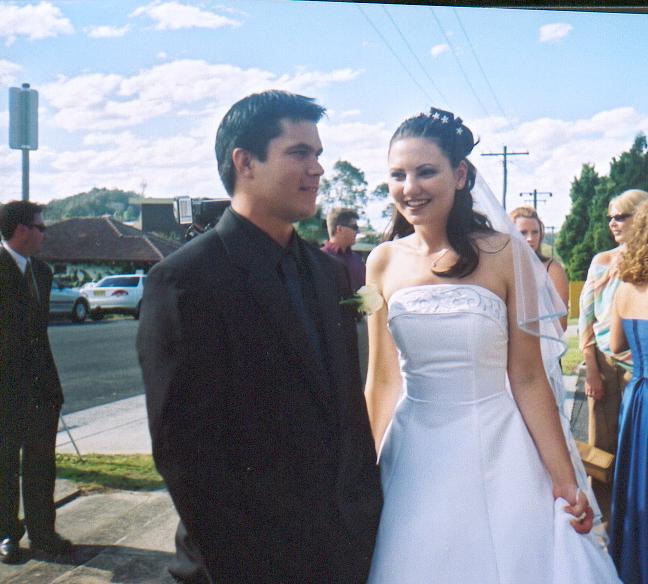 MARRIED 10/10/2001
CHRIS AND ELIZABETH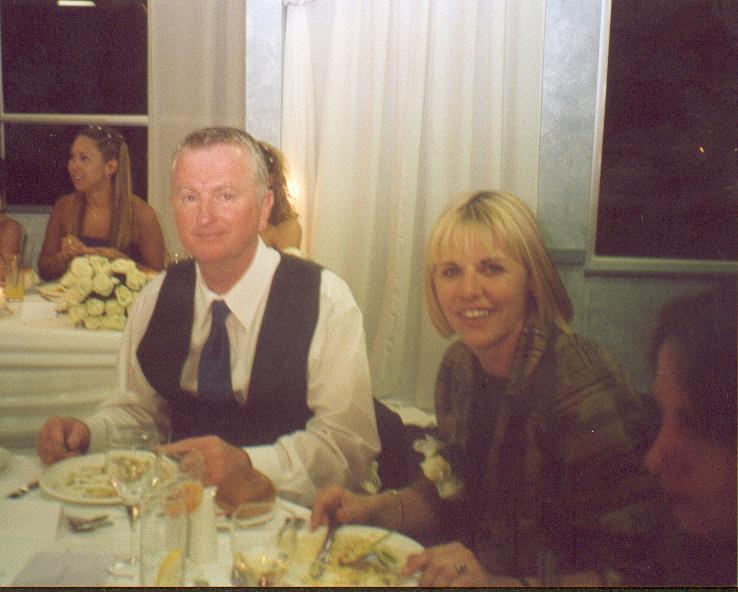 PROUD PARENTS OF BRIDE
Elizabeth and Chris
MICHAEL & DEANNE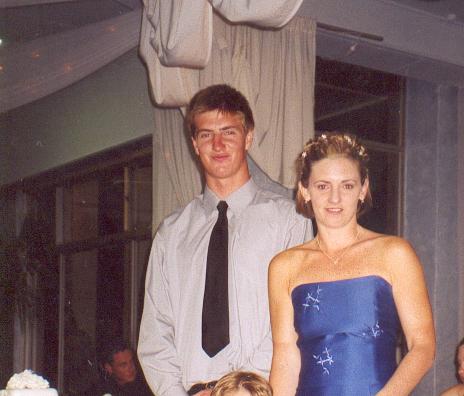 DRESSED FOR LINDAS WEDDING
TANI AND LINDA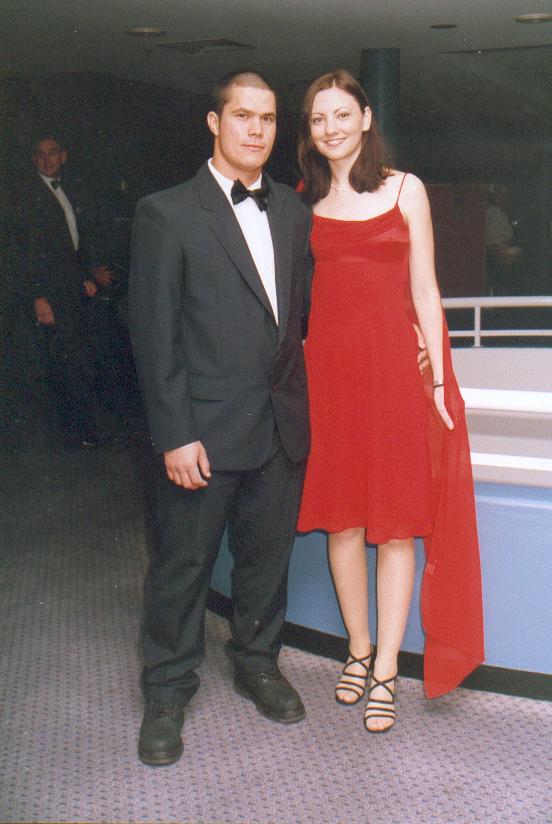 CURTIS AND LUKE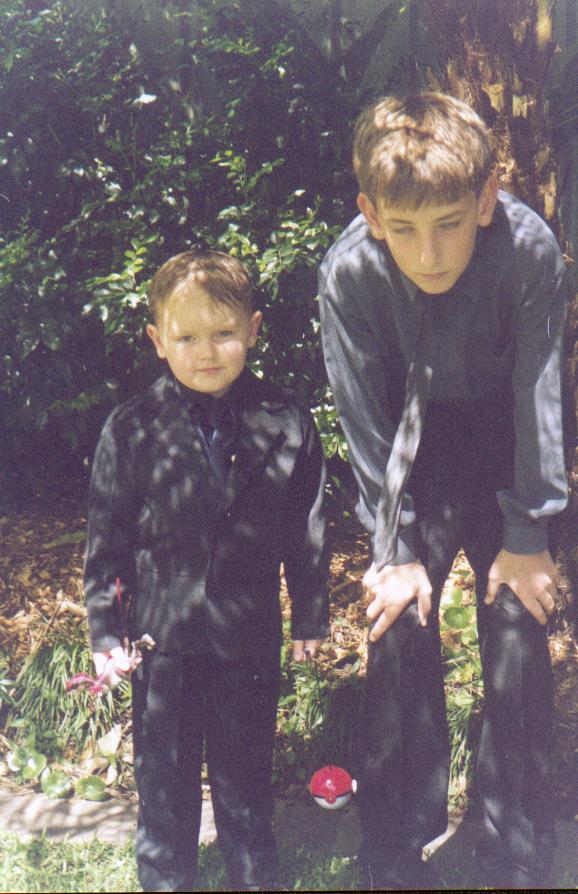 FAITHFUL FRIENDS. LUKE & BUZZ
BUZZ HAS BROKEN LEG
My 2nd oldest granddaughter was married on 10th October 2002.
AT LINDA AND TANE'S WEDDING
THE THOMPSON AND ROBINSON FAMILY